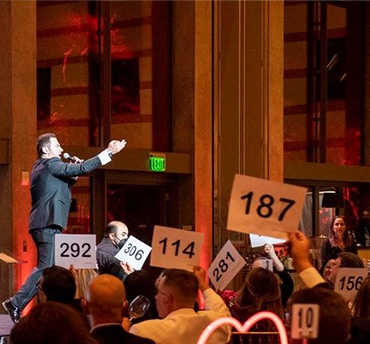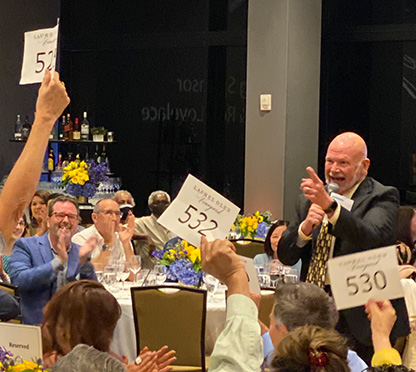 An Auctioneer Firm Like No Other!
We are fundraising consultants who are more than auctioneers calling out bids. Many in our firm have years of entertaining television studio audiences that allow us to think on the fly, add personality, charm and wit to our performance.
Expertise in Auction Services
We have years of experience and expertise in providing auction services. Our team comprises of auctioneers who have in-depth knowledge of the industry, and use their skills to make every auction a success. We have a thorough understanding of the market trends, and are experts in marketing and promoting auctions to ensure maximum participation and bids.
Commitment to Customer Satisfaction
We prioritize customer satisfaction above everything else. We believe in building long-term relationships with our clients by providing them with outstanding service and support. We work closely with our clients to understand their needs and objectives and offer tailor-made solutions to meet their unique requirements.